UCAS stands for the Universities and Colleges Admissions Service". The organization processes applications for undergraduate courses at universities and colleges in the UK.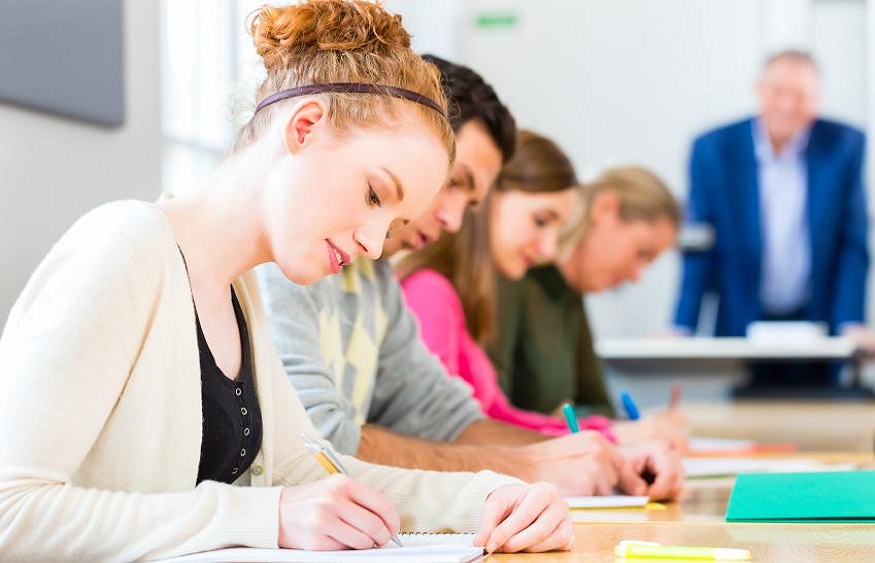 UCAS is an intermediary between you, the applicant, and the universities you're interested in. Do you need some UCAS question help? All you have to do is create a single UCAS application form and apply with it for multiple courses and institutions, which generally have two main deadlines throughout the year. However, the UCAS questions service helps you stay in control as you benefit from a fast turn-around, which makes your application stress-free.
A unique, centralized process that includes everything from collecting documents, paying fees, and communicating with the university to finding out all the information and advice you need simplifies things for students. In addition, UCAS is used for both UK nationals and international students.
How to apply through UCAS?
The first step in your application process is deciding what courses to apply for. Luckily, universities in the UK have many options in all fields of study, so it will be easy to find something you like. You can start with a search on Bachelorsportal, where you can find over 25,000 undergraduate courses in the UK, and sort them to show the lowest tuition first by pressing the Sort button on the upper right side of the page.
Alternatively, you can search directly on the university's page if you already know what university you wish to apply to or use the Search tool made available by UCAS and read their guides on how to choose the right course. Also, keep in mind that universities in the UK have several Open Days throughout the year and, if it's possible for you, attending the event is a great way to figure out which university is right for you: you'll get to see the campus, the facilities, the tutors, and the accommodation options.
Once the RESEARCH phase is done, you can proceed with the actual application. The steps are relatively easy to follow, but you should read all the instructions carefully and ensure you provide everything requested. Once your application is sent, you can no longer adjust or correct anything.
How to do UCAS points work
UCAS uses a points-based system to assess applications more easily. Your academic achievements and grades are converted into a numerical score so that you will collect UCAS Tariff points. However, not all qualifications are assigned a UCAS Tariff value, and if they are, grades influence the points of each qualification. This system makes it easier for universities to evaluate candidates and see if they meet the entry requirements.
If your qualification is in the Tariff points system, you can use this calculator from UCAS to find out how many points it has. Nevertheless, if your qualification isn't in the Tariff, you should still apply or have fewer chances of being offered a place.
Final Thoughts
Remember that UCAS questions may change slightly from year to year, so it's essential to check the most up-to-date guidance and requirements on the UCAS website. Make sure to pay close attention to any specific instructions provided by the universities or colleges to which you're applying, as they may have additional requirements or supplementary questions.