The basis for a child's overall academic achievement is laid throughout the lower primary years. Children will start to gain confidence in their reading, speaking, writing, listening, and comprehension skills in Primary 1. They will move through each learning stage at varying rates, perhaps needing extra assistance and care to keep them interested.
Consider enrolling your child in fundamental English tuition classes during primary school for the following reasons.
It raises overall academic performance.
English tutoring might enable your child to advance significantly in the classroom. Reading proficiency is essential in every subject, as is the capacity to communicate with teachers when assistance is needed and to listen.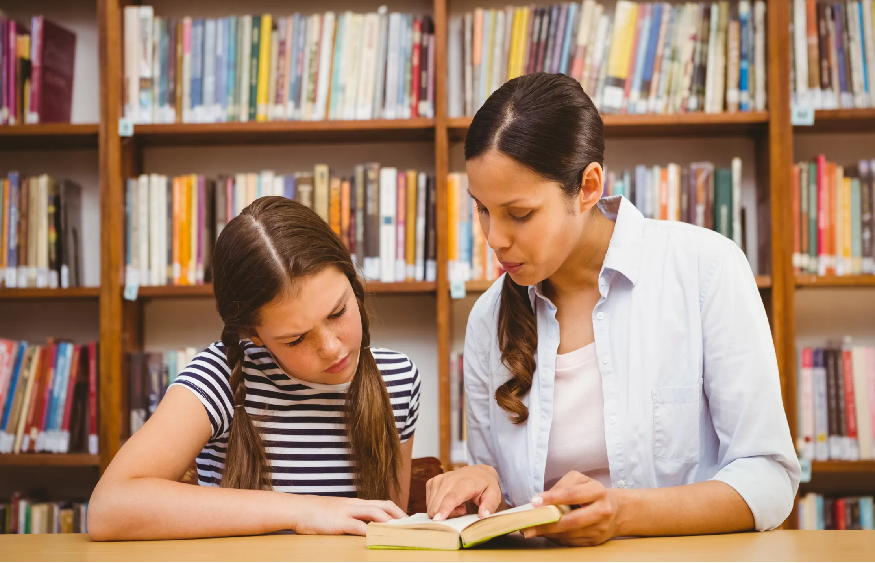 Along with helping your kid develop their language abilities, a good tutor will also encourage them to take pleasure in their work and use their imaginations to find solutions to issues. Of course, it goes without saying that children must be given challenges in order to advance in any endeavour. Still, they must also develop a connection to learning as a fulfilling and enjoyable activity.
It's a chance to gain knowledge outside of the classroom.
If your kid is having trouble transitioning to Lower Primary, extra help provided outside of the school setting can make all the difference. Children who take English lessons can take smaller classes and benefit from more individualised instruction and personal attention. Some kids could find a tuition centre less intimidating than a school, which would make it easier for them to adjust to the increase in expectations.
It gives self-assurance.
Primary English instruction may significantly affect a child's confidence level. They will improve their verbal communication skills in front of their classmates and adults, including reading aloud, conveying ideas, sharing opinions, and asking questions. This confidence boost will enable students to flourish in social and academic situations as they advance in English.
Get motivated with English lessons.
The vast world of English literature and its works may be made more accessible to pupils by English instructors. Learning takes place most effectively when the student is having fun, and this is true with English courses as well.
Supplemental English courses may be just what some students need to become more engaged and motivated in their school's English programme, which typically results in better exam scores.
Increase the value of your formal education.
Private tutoring can provide a distinct viewpoint on a subject for individuals taking one-on-one English classes in addition to their academic education.
When it comes to English literature, tutors can assist students in comprehending works on a larger scale, which is a wonderful talent for essay writing.
While the course material is prioritised in the classroom, study skills can sometimes be overlooked yet are an essential component of formal education. With a tutor's assistance, students may identify their preferred learning styles and create revising strategies that work for them. They will learn essential skills that they may use for the remainder of their academic careers and boost their confidence before exams.