The advent of the internet and better technology has impacted the education sector significantly. Studying online, applying for courses, assessing information, and communicating with others in the industry has become easy. Today, all UK-based university applications are more accessible, easier, and safer through the University and Colleges Admissions Service (UCAS).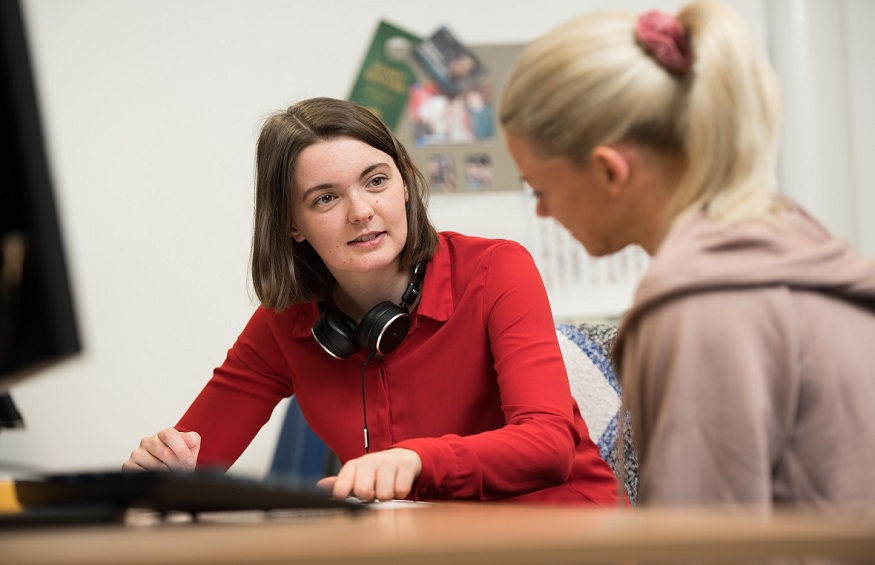 Anyone pursuing an undergraduate degree in the UK must apply through UCAS. A good place to start is to understand the UCAS questions service. In this article, you'll get a comprehensive guide to the UCAS questions, how they work, why they are essential, and how to get an edge over other applicants.
Read on to learn more.
Comprehensive Guide to the UCAS Questions and Streamlined Application
With ever-growing technology, the UCAS application is enjoying tremendous changes. For instance, applicants will no longer have to deal with gruesome personal statements or trying to boost them. This is a wise decision that has been met with positive feedback, as many stakeholders in the industry felt that there were mixed reactions to the UCAS personal statement.
UCAS questions are impactful and will make it more straightforward for students to know what information is significant to their applications. They will be able to present themselves in the best light possible and stand out above other applicants. You'll understand better what you should include in the application.
Depending on how the applicants answer the UCAS questions, it will be profound and clear for the admission staff to gauge them for specific courses. Many applicants just apply for a particular course because they are passionate about it. How you best answer the questions will help the staff assess whether you understand the course, whether you took the time to explore it, and what it guarantees.
The admission staff will gauge whether a student is prepared enough for the course and if it's a suitable match. The amount of research a student can conduct and answer the questions appropriately will speak volumes on how they best understand the course. Other experiences from your day-to-day undertakings will help boost your confidence and skills in answering provided UCAS questions.
By analyzing your answers to each question, the team at the college or university of choice will know the areas you need help. The staff will also gauge whether you're ready for the new life or the transition to higher education. Hence, they will effectively choose a learning style that suits your needs.
How to Excel in Your UCAS Questions- Seek Professional Assistance
With a clear understanding of the UCAS questions, answering them won't be stressful and intimidating. However, if you are stuck and have hit a mental block answering them, worry no more. You can boost your skills, confidence, and experience by embracing a number of things:
Get involved at school or in related activities for self-directed extracurricular learning.
Pick up and fast new skills that will point you in the right direction to the recent transition in higher education.
Rethink your experiences in different areas and determine what course best suits you.
Volunteer for other learning opportunities and gain new skills.
Educate yourself about the field you want to join and explore its opportunities.
If things don't work as you expect, take your time and seek help to meet all your UCAS questions requirements. Feel free to seek UCAS questions help from professionals. It doesn't matter whether you're applying for PhD or master's level, postgraduate or undergraduate; there is a team of dedicated professionals eager to help. The expert you choose will help answer UCAS questions correctly and ensure they are engaging, impactful, and original.
To Sum Up 
Ensure the team of experts you choose exhibits years of experience in different application types and courses. They should guarantee top-notch service to guide you in making life-changing education decisions and ensure your application stands out from the crowd. Most importantly, choose a team that will keep your passion, talent, and skills at the forefront and guide you to make wise decisions.